Fuel Business Success and Team Transformation
Ignite business growth through business strategy, aligned culture and high performing teams.
Vision, Strategy, People and Culture
Practical Solutions for Complex Business Challenges
Achieve your strategic objectives with effective business planning, cultural alignment, leadership training and team development programs.
Your Transformation Team
We are your dedicated partners, committed to making a meaningful impact on your organization's success.
Andrew Buzinsky
Company Builder with a proven track record of business growth and international expansion.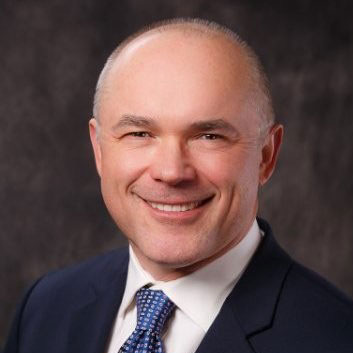 Dawn Sweany
Seasoned Executive with a results driven aproach to optimizing team dynamics and cultural integration.
Our unique blend of expertise, passion and commitment, complemented with real world business experience, assures our ability to drive change in your organization.
Critical Components for Ultimate Business Success
Throughout the journey of Business Optimization, People Development, and Cultural Transformation, we meticulously incorporate and address all crucial aspects of these vital business components.
Your Business Transformation Starts Today
Stay ahead of your competition as you embark on a transformative journey to expand your business, retain your talent and achieve your results.
Business Optimization & Strategic Planning
Keep pace with your competition and customer expectations. Develop your business plan and achieve your strategic and operational goals.
Team Effectiveness & Leadership Development
Customized strategies to foster cohesive and productive teams. Create effective leaders that build dynamic teams and achieve results.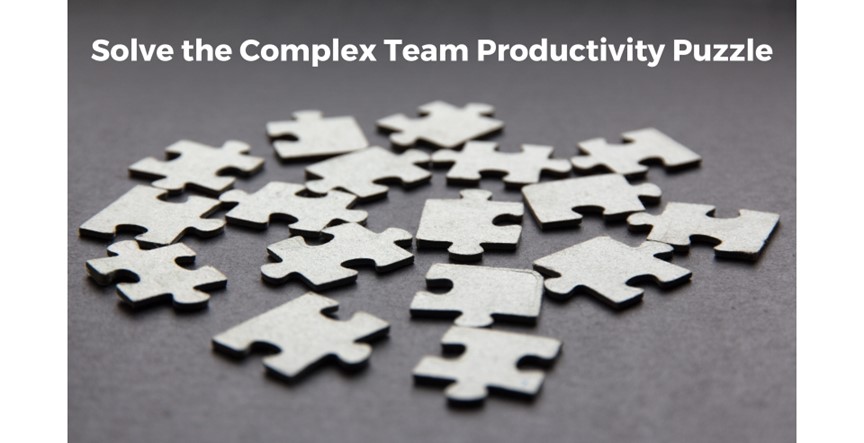 Organizational Culture Transformation
Create a robust culture that supports your business goals and values. Align your corporate culture with your strategic objectives and vision.