Take control of your business
Leverage your team, achieve your strategic goals
Elevate Business Excellence
Strategize, Lead, Unite and Thrive
We offer a comprehensive range of services encompassing business strategy, team development, leadership training, and cultural alignment, all tailored to enhance your organization's performance and success.
Business Strategy
Partner with our experts to craft a compelling vision that provides inspiration for today and shapes your organization for the future.
Our solutions are not just about planning, they are about execution.
We develop actionable business plans to guide your organization toward tangible business results, ensuring your strategy becomes reality.
Andrew is very focused on the process and looking for the right outcomes. He has a strong ability to execute and is deliberate in how to achieve business goals and achieve our vision

Giles Edward, CEO, M-Flow Technologies
Leadership Development
Our programs are designed to meet the unique needs of your organization and the workshops customized to match the development levels of your people.
Learn to lead with purpose, impact and authenticity.
Leaders will learn critical skills in areas including self awareness, personality differences, productive conflict and intercultural awareness.
. . . Dawn worked with us on our leadership training programs and was able to connect at all levels. She has great communication skills and resolves issues quickly.

Trevor Funk, VP – Well Services, Trican Well Service
Team Effectiveness and Individual Performance
Individual and team development is at the core of our service offerings.
Turn Potential Into Performance.
Your success hinges on the growth and effectiveness of your people. We go beyond the traditional training approach. We customize our programs to the unique needs of your organization and the dynamics of your team.
Dawn excels at people development and has a leadership style that draws people to her. She is passionate about her work, she is focused and puts the customer fist in all day to day activities

Abbie Baverstock, HR Manager, Trican Well Service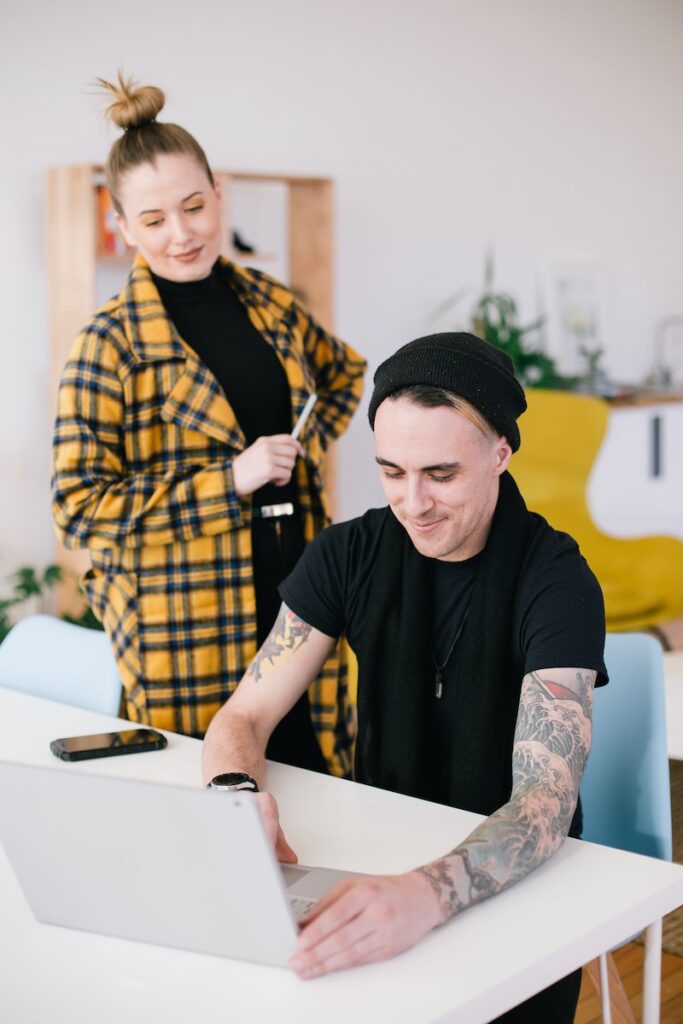 Human Resources
With outsourced human resource services, you can focus on what you do best while we handle the rest.
Flexible Hourly Rates: Your Time, Your Terms
Our comprehensive services include recruitment initiatives, compensation alignment, employee relations, investigations, downsizing and employee departures. Our goal is to maintain a seamless, motivated and engaged workforce.
Dawn had an excellent grasp of the business side of our organization. Alongside that, she had the ability to grasp how to communicate and problem-solve with the various personalities within the company. Often, people in HR roles are very policy-driven and forget they are dealing with real people in real-life workplace scenarios. Dawn was down to earth and highly effective at working with people. She was responsive and you could count on her to follow up.

Darren Hanson, Fleet Maintenance Manager
At Rodina Ventures, we stand beside you as a trusted partner on your organizational journey.
Through our strategic planning, cultural alignment, team development, and leadership training services, we empower you to navigate this evolving business landscape with confidence and agility.
Our team of experts is dedicated to collaborating closely with you, tailoring solutions that drive sustainable growth, foster a culture of innovation, and cultivate exceptional leadership.
Together, we'll shape a brighter future for your organization, to achieve your goals and ensure lasting success. Contact us today and discover the difference a true partnership can make in realizing your corporate vision.