Reimagine Culture
Create a robust culture to support your business goals and values. Harness dynamic teams through cultural alignment.
Global Potential, Local Success
Elevate Business with Cultural Synergies
Realize your business vision through strategic cultural transformations, leadership empowerment, national culture awareness and team development initiatives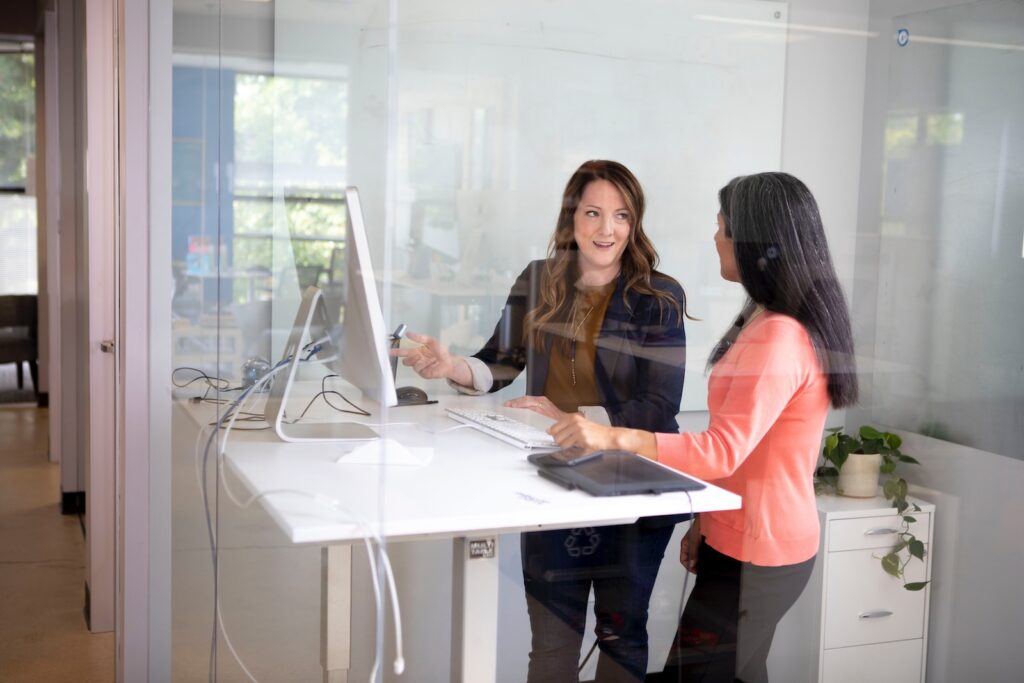 Transform Your Culture, Achieve Results
An organizational culture transformation is a strategic journey that reshapes the core values, beliefs, and behaviors within a company to align with its long-term objectives.
It empowers employees, fosters innovation, and enhances adaptability, ultimately driving sustainable success in a rapidly changing business landscape
Cultural Awareness for Business Success
Intercultural awareness is critcal in promoting effective communication, building trust, and opens doors to opportunities in international markets.
It goes beyond borders; it's about recognizing the richness of diverse backgrounds within your team. It cultivates synergy, enriches collaboration, and fuels innovation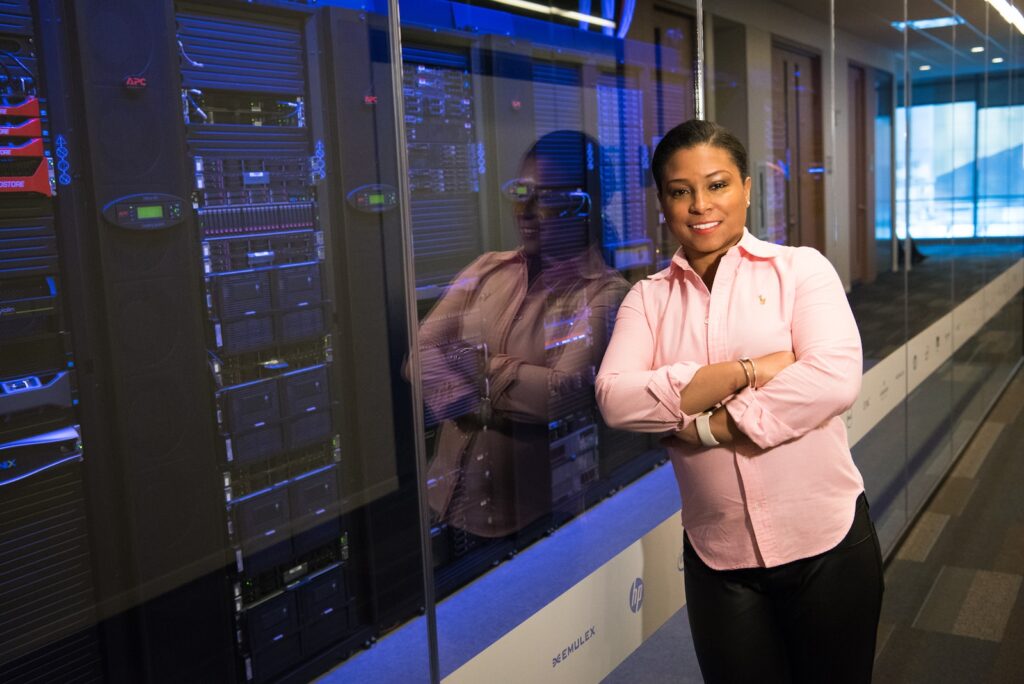 Our customers are looking for a partner who will assist them in unlocking their full potential to create a culture of excellence
Strategic Objectives + Cultural Alignment + Team Effectiveness = Business Results
Rodina Ventures is committed to stand by you as your trusted advisor and partner. We provide valuable insights, strategies and support to transform your workforce, making it a catalyst for your organization's success.
Together we transform potential into performance.